Hello everyone
I am delighted to announce that I now officially endorse of Jericho Guitars! I will be exclusively playing these guitars from now on, with my new main guitar the Avenger 7 Pro 26, which I cannot wait to get playing!
These unique instruments are crafted - not manufactured.  The Avenger 7 Pro With innovative design features including recessed Tone Pro locking bridges, combining set thru neck designs, locking Grover tuners, 26 inch scale length, 9 piece maple neck and directly mounted Seymor Duncan Pickups. If you are serious about extended range guitars, you must check these out!
Jericho Guitars from Texas are renowned by artists and studio engineers alike, specialising in extended range guitars. Jericho Guitars are designed and perfected in Texas, USA. We hand select the finest quality of woods from a reserve stock in Vancouver, British Columbia, we then send the raw woods to our factory in South Korea to be cut and routed. These finished bodies are sent to Texas where we do final assembly and check every cut to make sure our vision for the guitars is fully rendered. This method of "ping-pong manufacturing" allows us the freedom to offer the highest form of quality components and quality woods to our customers at a fair price.
Stop by and check out these extraordinary guitars from their website: http://www.jerichoguitars.com/
I will be making a brand new demo of the Avenger 7 Pro, with two brand new performance videos for the songs 'The Background Radiation' and 'Postcards from Hell', including a cover video.  I have begun work on all of these projects and these will be released very shortly! I am 70 % complete in the writing of The Willing Flesh debut album, tentatively titled 'As Dawn Betrays Us' and I cant wait to begin recording and playing live with this!
I wish to say a special thank you to Dave and all at the Jericho Guitars team, the guitars look utterly outstanding and cant wait to get going! Will hopefully be picking up a new 8 string in the next year. Companies usually have poor artist relations in terms of development (ie. how many views a youtube cover will get), but Jericho are clearly a company as passionate about their guitars and music as I am. I couldn't be more delighted to be part of the team.
Stay tuned for brand new videos, including pictures of the guitar.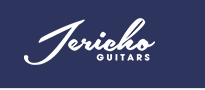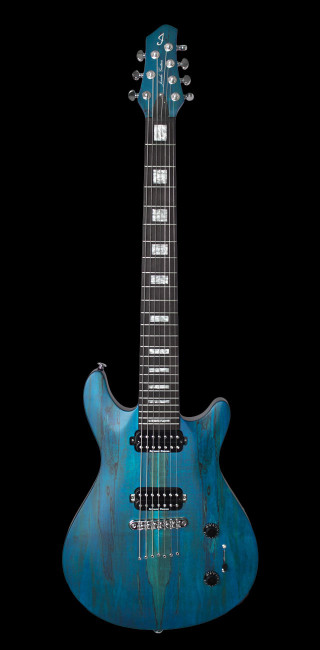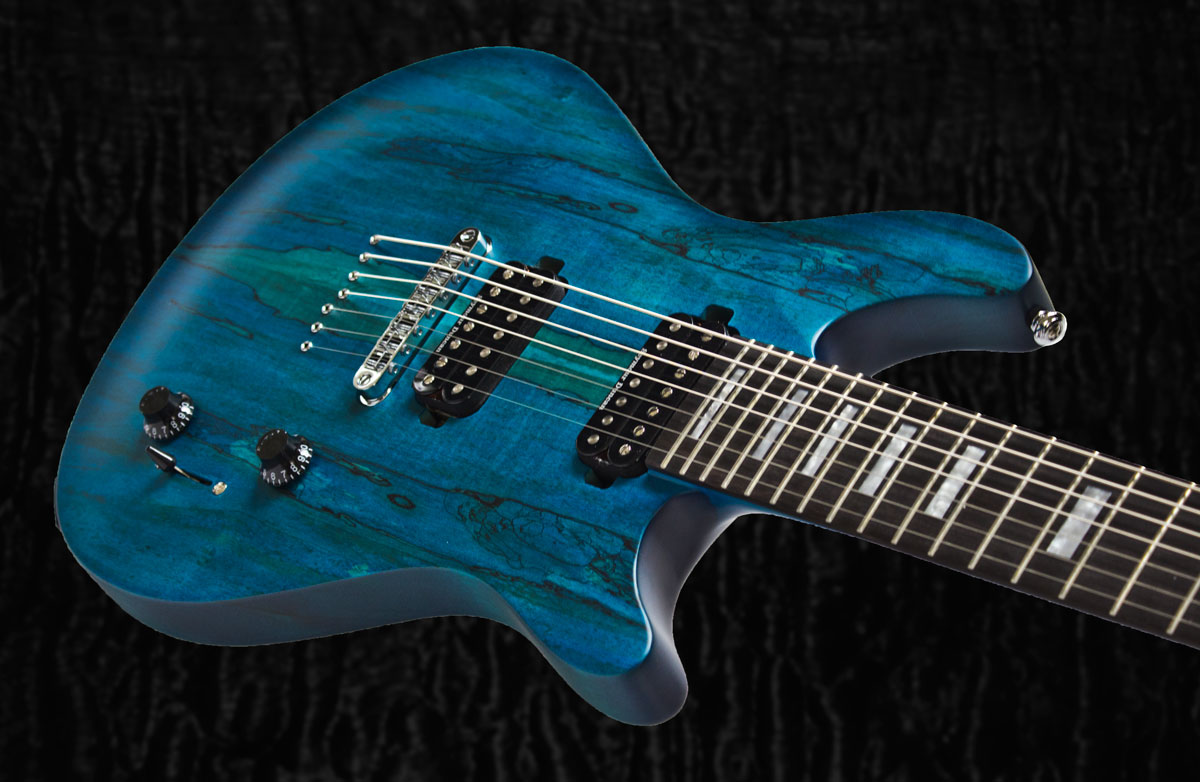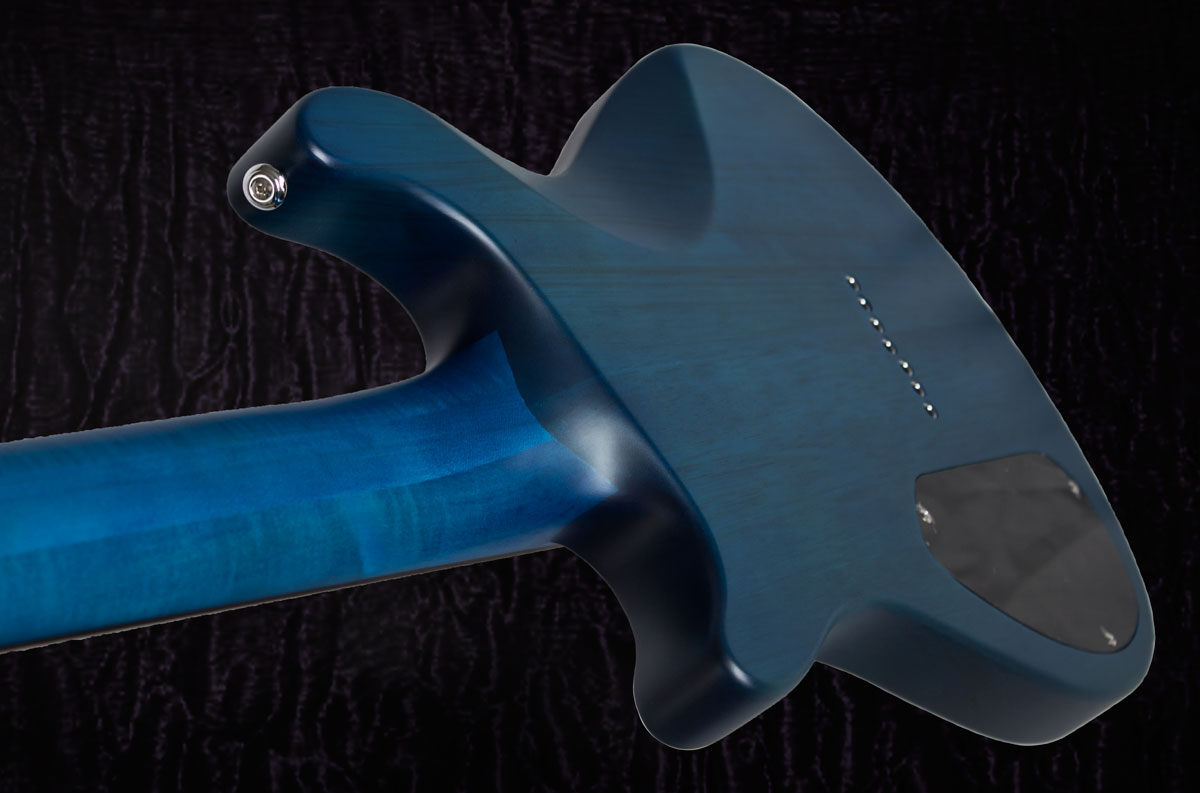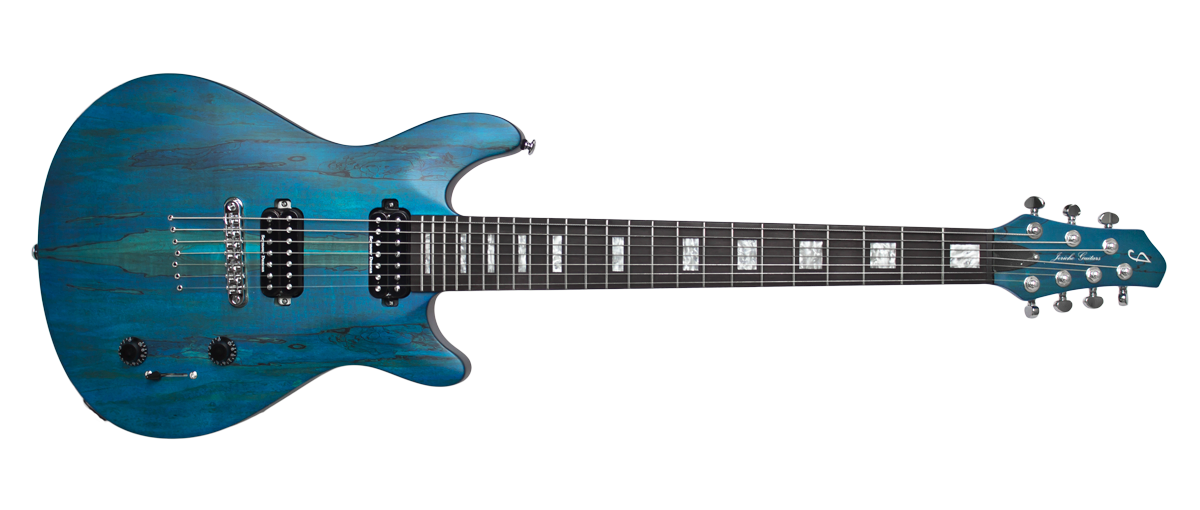 4